Author:
Tanner Stransky/Cinemax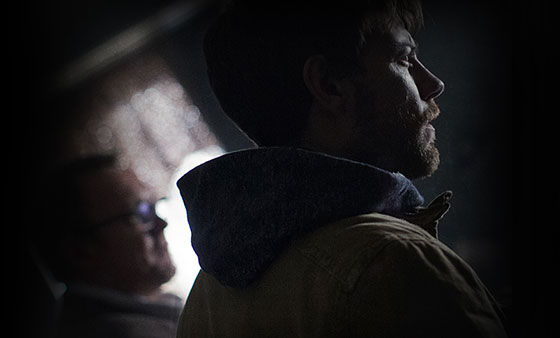 "I felt man made his own heaven and hell on earth, but what happened to you change everything."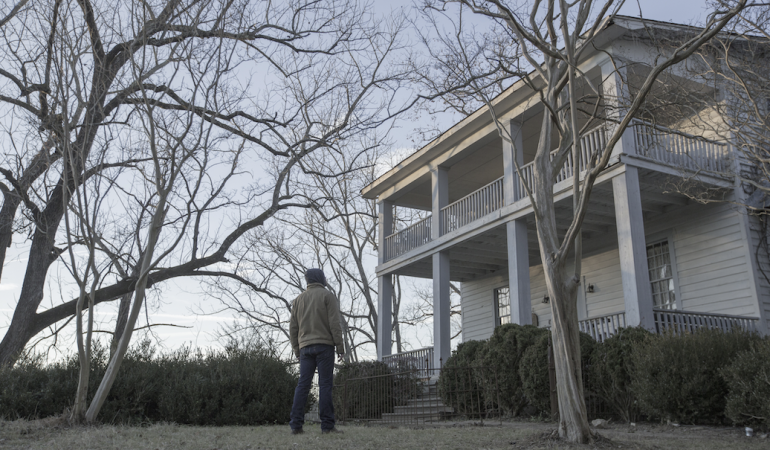 See the new photos released during San Diego Comic Con from Outcast.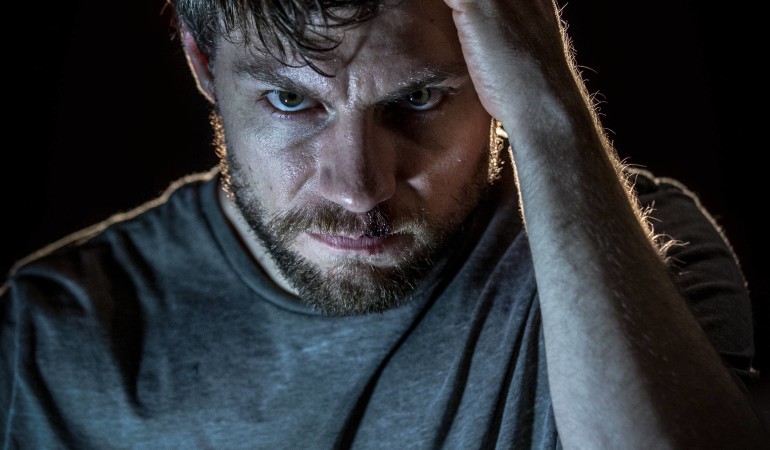 Didn't make it to San Diego for Outcast's panel at Comic-Con International? No problem—just watch the recap of all the action here.