Rome might seem like the picturesque southern town, but once in awhile things take a turn for the strange. Check out these five times Rome got too weird to handle.
1. Nice statue, not so nice pentagram adorning it.
2. The devil left his mark on The Light of God Church.
3. Even shopping carts are sinister.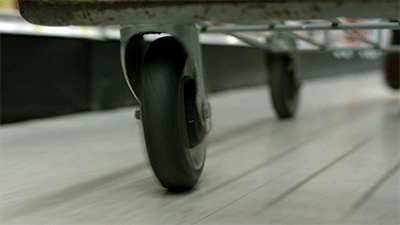 4. "You are my Sunshine" is transformed into a monotonous horror theme.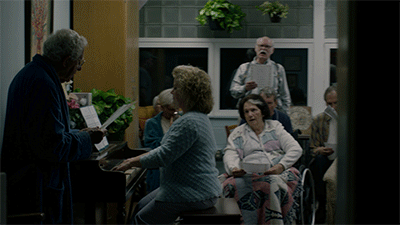 5. One word: Sidney.