West Virginia's favorite vigilante preacher is doing what he knows best. Here are all the ingredients needed for a foolproof Anderson exorcism. Don't forget to mix well!
1. One outspoken preacher, all fired up. 
2. Sage, burning slowly, ignited with a vintage lighter. No matches allowed.
3. The power of God…
4. A dash of holy water. (Handle with care.)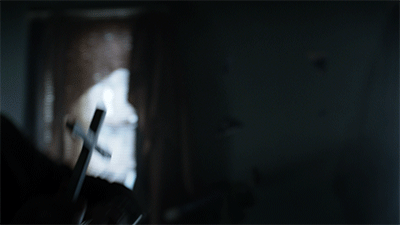 5. A medium-sized cross—brandished with as much flourish as possible.
6. Warmth from a perfectly placed ray of sun.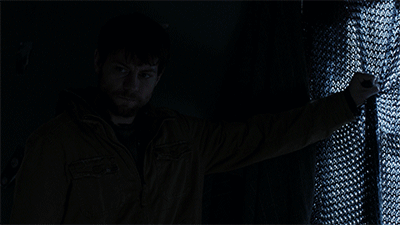 7. A Kyle Barnes for the finish. He'll know what to do.